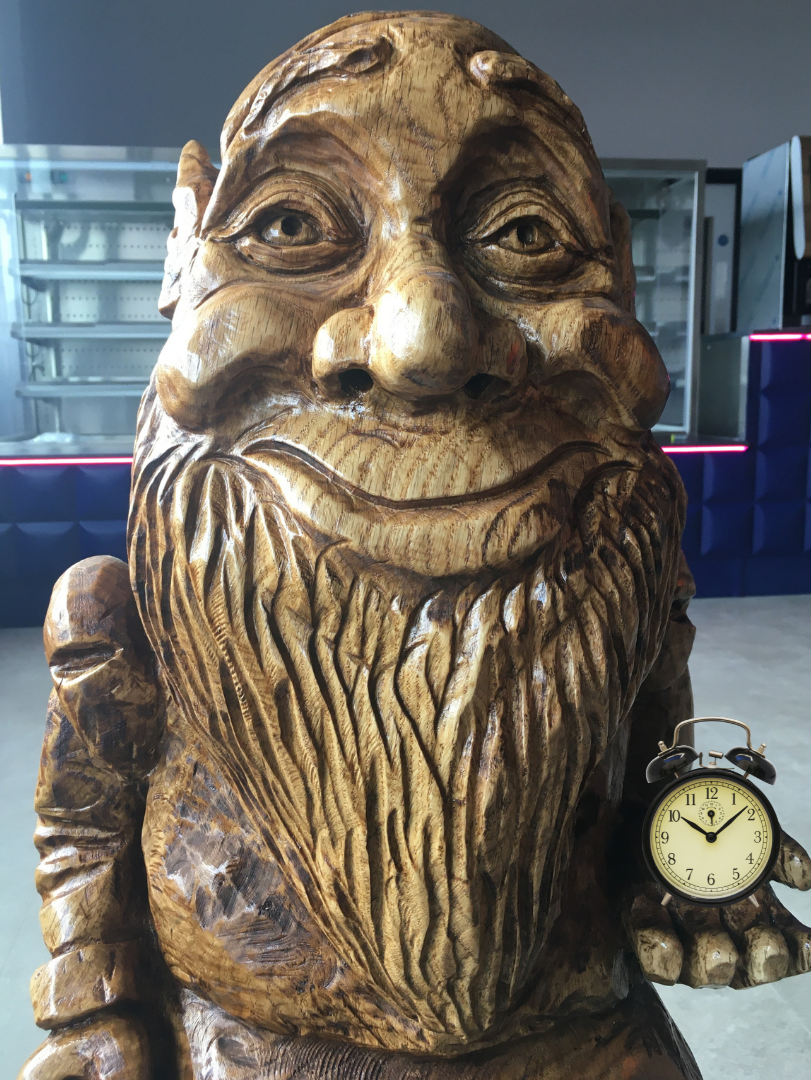 Normal opening hours for the café are 9am until 5pm
Everyone's welcome!! You don't have to be a horse rider to come and use the café, you're welcome if you're a walker (we're dog friendly), cyclist (we've bike stands by reception), just passing by or if  you're with us for equine activities!!
There's public wifi freely available too.
If you're with us for a camp your breakfast will be available from 7.30am  and your dinner will be available from 7pm , please talk to your organiser for details of any agreed changes.
For delegate packages and functions the time that food will be served will be as agreed with the client.
If for any reason necessary deemed necessary then we will reserve the right to change the times to whatever the business needs.