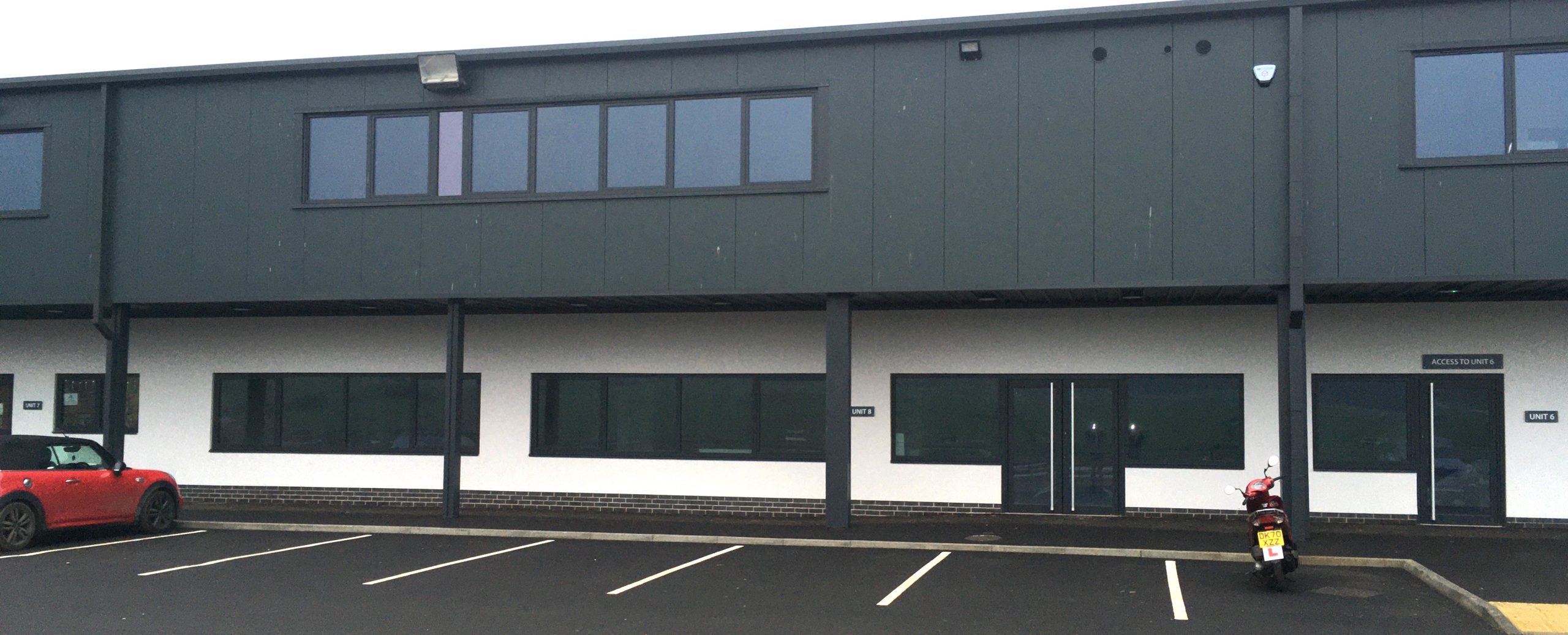 Unit 8
Main unit is 1550 square feet (144 square meters). There is also additional storage space of 540 square feet (60 square meters) with limited headroom.
The main unit comes complete with fitted out kitchen, toilet and office.
The main room is to be fitted out by the tenant to meet tenants specification, this includes all fit out costs including electrics all of which will need signing off by building control.
Water is included in the rental figure.
Council rates are the tenants responsibility.
If you are interested in relocating your business to unit 8 to enjoy the space, easy parking and incredible views then please fill out the enquiry form below so that we start the conversation and send you our lease agreement as long as your business fits in with the current mix of units we have on site.
We will not want any plant in the unit, manufacturing or 'noisy activity' as this will disturb the current mix of activities we have.